The Eleven Dollar Dog
Wee Cowering Sleekit Timorous Bahstid
The Magic Stove
Time Travel
Stalked By Spiders
I Left My Heart (and my Minolta SLR)
On The Avenida De Republica
A Day At The Beach
What Did You Do In The War, Granny?
Besieged By Bandicoots
A Tree In Mundaring
Travelling Hopefully
We Went to the Dogs
Harley in the Hospital
Dispatches from the Trenches
The Iceman Doesn't Stop Here Anymore
Notes From A Leftie
Poor Emily
The Elephant Child Arrives
Green Cheese
The Trip of a Lifetime
Never Too Old
Five Men and a Little Laser
Pestered By Parrots
Our Garden Goes To Pot
A Lucky Day
Well Bred Bread
Ravin' Mad
The Last (And First) Time I Saw Paris
The Wallaby Wars
The Little Red Schoolhouse
"Ici on parle siSwati"
A New Fire
The Great Bat Hunt
A Day at the Game Park
A Scorpion's Tale
A Kodak Moment or Two
Thoughts on a Holiday
Adventures in Parenting
A Reply to Pilate
Love in a Covid Climate
Past The Use By Date
The Autumn Plague (excerpt from the book)
The Box
". . . and a Happy New Year"
Everything;s Just Ducky At Our Place
Serendipity
Fazed By Frogs
Family Matters
Fostering Felines
In Like A Lion...Out Like Two Lions
Remembrance Day, November 11, 2022
A Quaker Summer
Pages From A Political Activist's Diary
Traveling With Mother
Past The Use-By-Date?
The Enchanted Overalls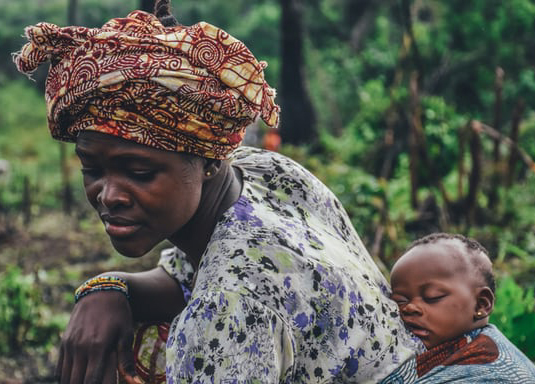 Photo by
Annie Spratt
on
Unsplash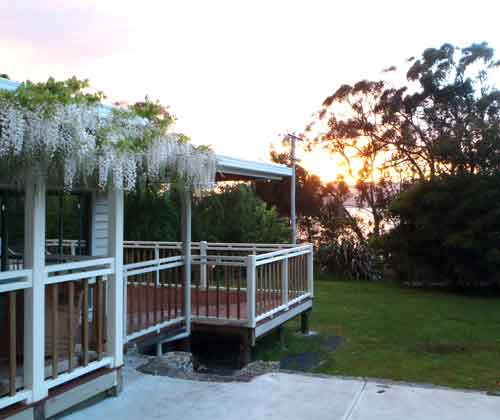 Photo courtesy of the author.