Home Page
HOW TO BECOME A MEMBER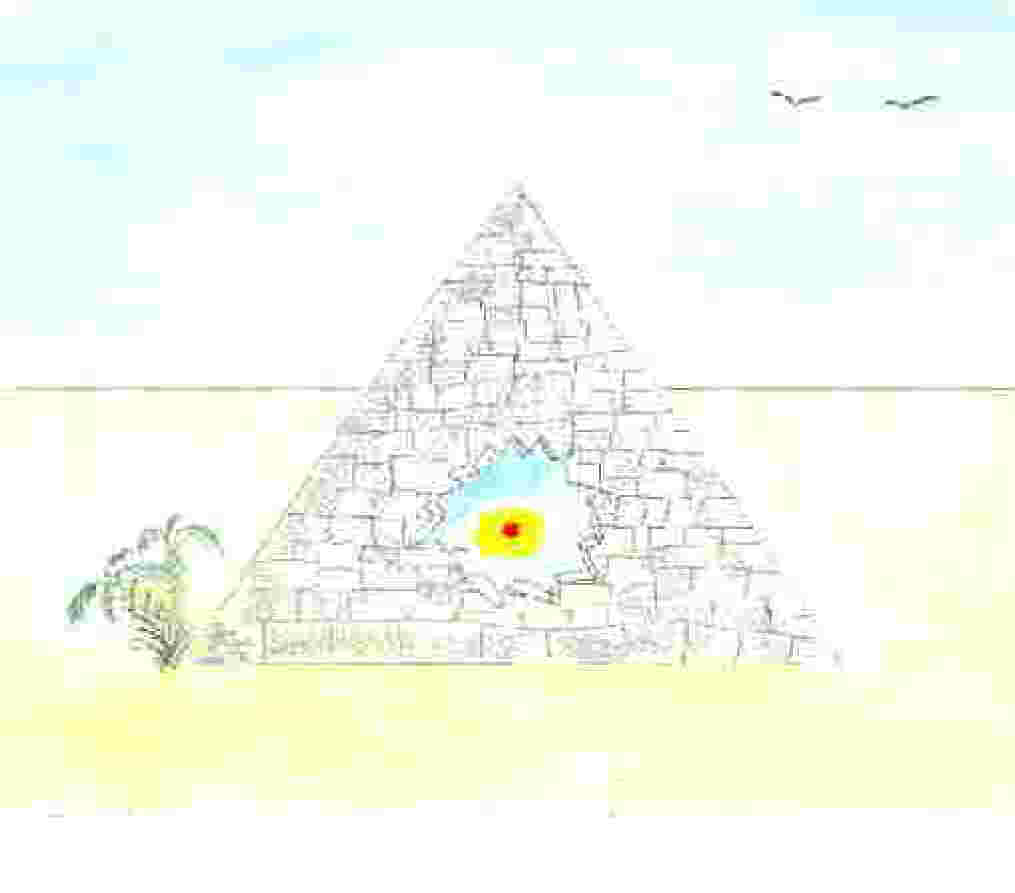 It is extremely easy to become a member. You may be one already! The only requirement is your belief in our aims and your participation in our program.
How can you participate?
You can read the stories submitted by others and, if you enjoyed one, send an Email telling the author so.
Since have no dues you can buy our Ebooks and paperbacks to help our writers and our program.
You can send in a story and share it on our web site with readers around the world.
You can publish your book length manuscripts with us as E-Books or paperbacks.

You can volunteer your time and talent to help us with the work involved in maintaining the web site, in producing brochures and books, or in raising funds from foundations and other sources.
You can make a tax-deductible contribution to help continue this work. Click Here to find out more.
As you can see, you are probably already a member in spirit. To become an official member, simply click here to contact us and tell us how you'd like to participate. There are no dues. That's all there is to it.

The Preservation Foundation, Inc., A Nonprofit Book Publisher